This page under construction. Please check back soon.
About the Book
Announcing the third edition of Cleansing the Sanctuary of the Heart: Tools for Emotional Healing -- a Biblical perspective for wholeness and peace.
If you are:
desiring to get rid of the sin in your life, but are having trouble conquering your past
overcome by relational pain that disrupts your relationship with the Source of all healing - God.
exhausted by the struggle with circumstances seemingly beyond your control, but really wanting to get it together
Then Cleansing the Sanctuary of the Heart is for you!
David and Beverly Sedlacek have spent many years counseling broken people. Cleansing the Sanctuary of the Heart is a collection of insights into the healing power of an intimate connection with Jesus Christ, the Divine Healer of all brokenness.
About the Authors
​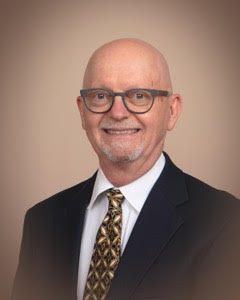 ​David Sedlacek, Ph.D. has worked in various settings, both public and private, as a clinician, researcher, teacher, pastor, chaplain, and administrator. His passion is the integration of Biblical principles into teaching and professional counseling practice. He has worked extensively in the areas of addiction, abuse, relationships, marriage, and family. He has appeared on television speaking on numerous topics such as addiction, shame, divorce and healthy families. He is a Professor of Family Ministry and Discipleship at the Seventh-day Adventist Theological Seminary at Andrews University., in Berrien Springs, MI. He is a frequent speaker at conferences, seminars, and retreats.
​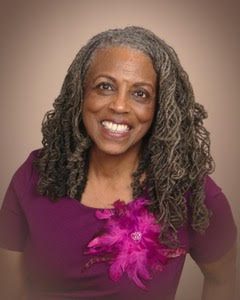 ​Beverly Sedlacek, DNP, PMHCNS-BC,  is an adjunct professor in the Christian Ministries Department of the Seventh-day Adventist Theological Seminary at Andrews University, in Berrien Springs, MI, teaching pastoral counseling. She maintains a thriving private counseling practice and serves as Clinical Director of Into HIS Rest Ministries, a Christian counseling ministry, where she conducts retreats, speaks at conferences and writes. Beverly has a passion for working with hurting individuals and leads intensive weekend seminars with groups of women around the country. She has spoken on radio and appeared on television on numerous occasions.
Both David and Beverly are frequent speakers at churches, conferences, and camp meetings all over the world. They have traveled the road of healing themselves, and invite the courageous to join them in God's work of restoration and cleansing the sanctuary of our hearts.